1774 Birkenstock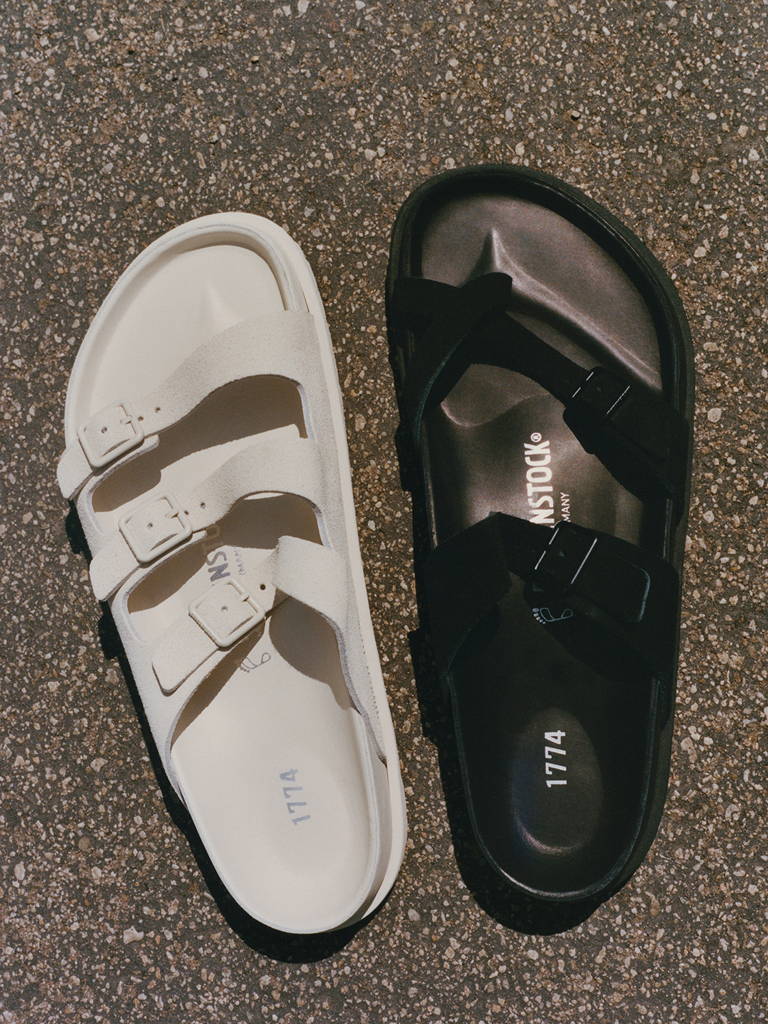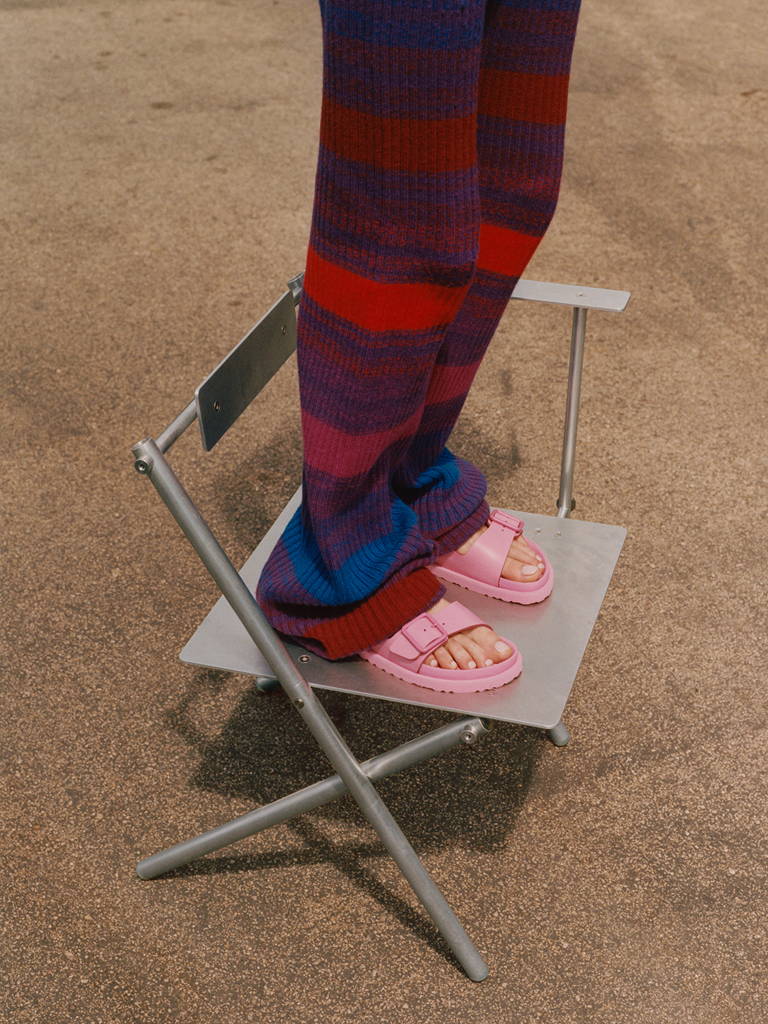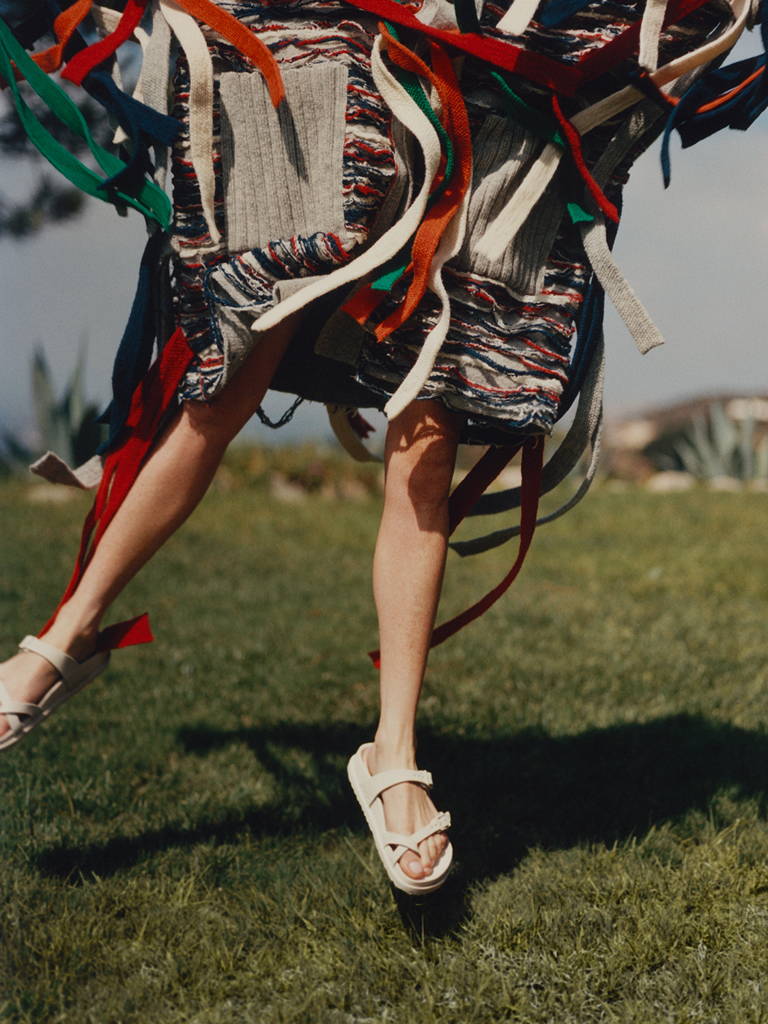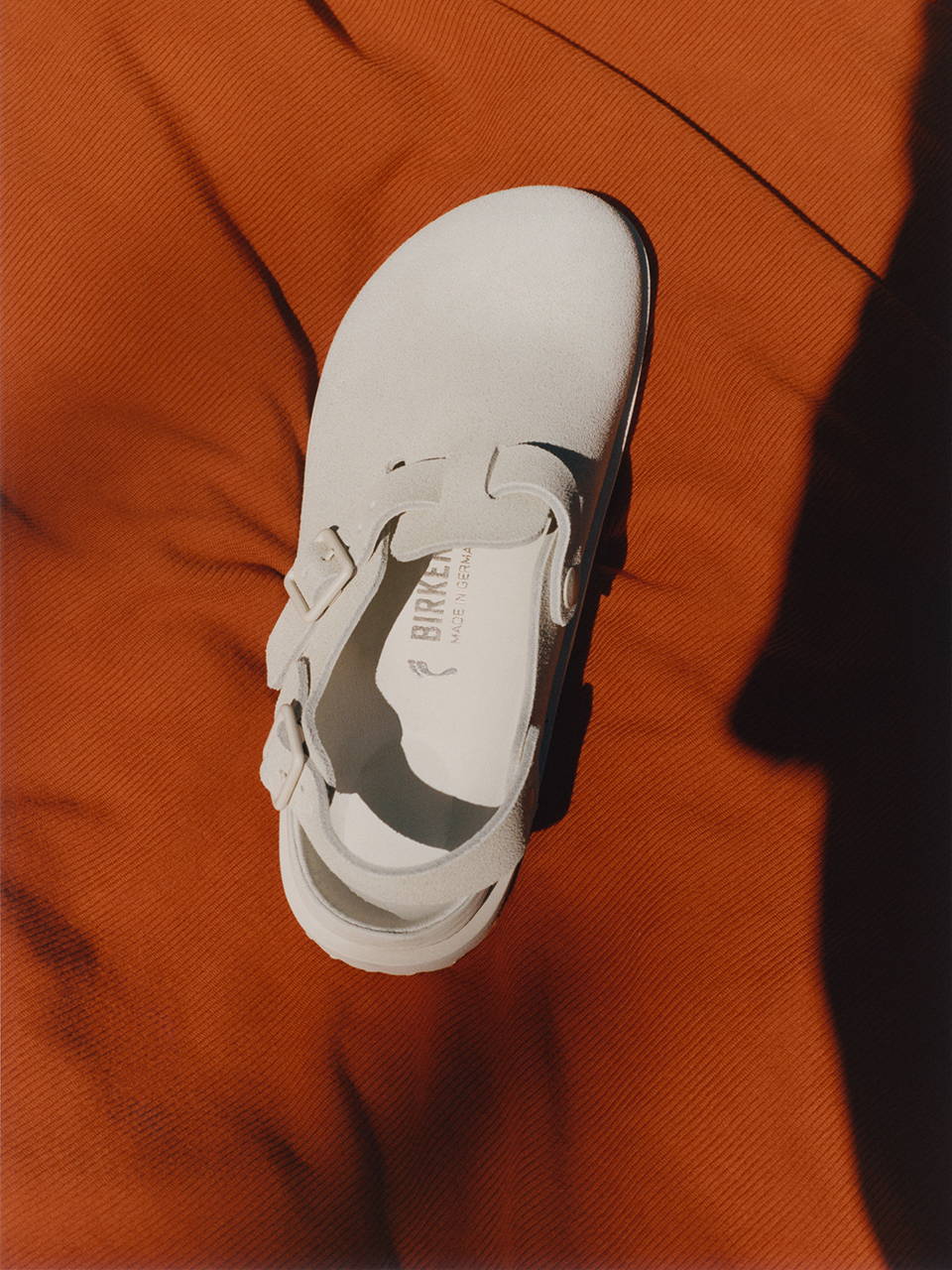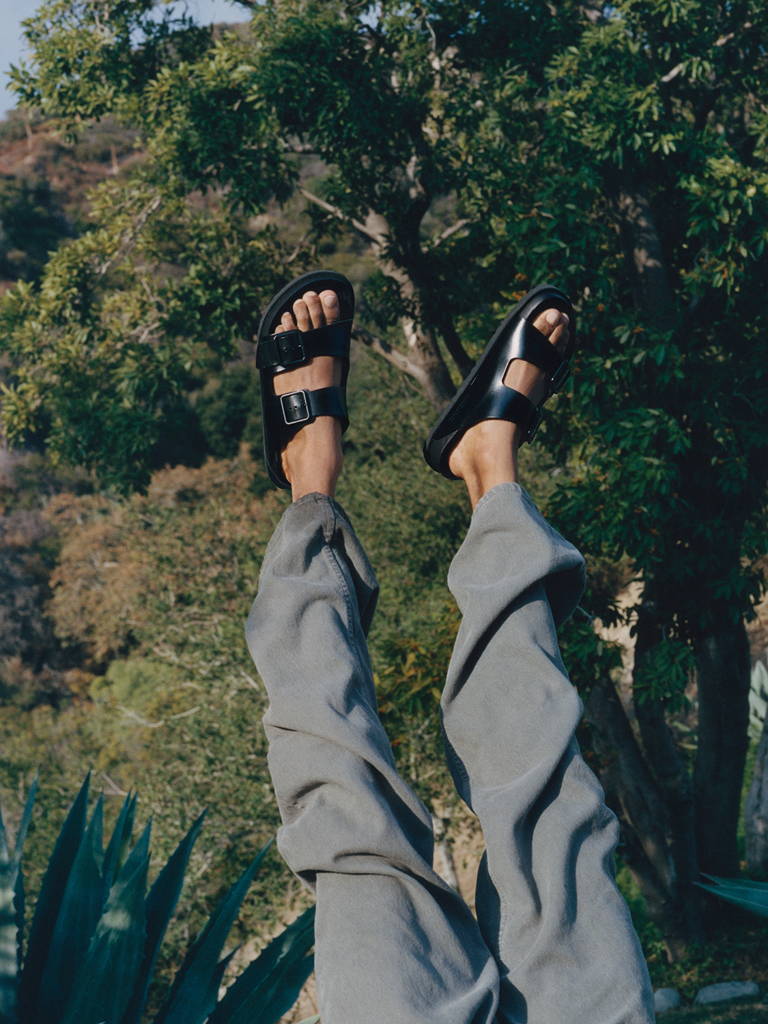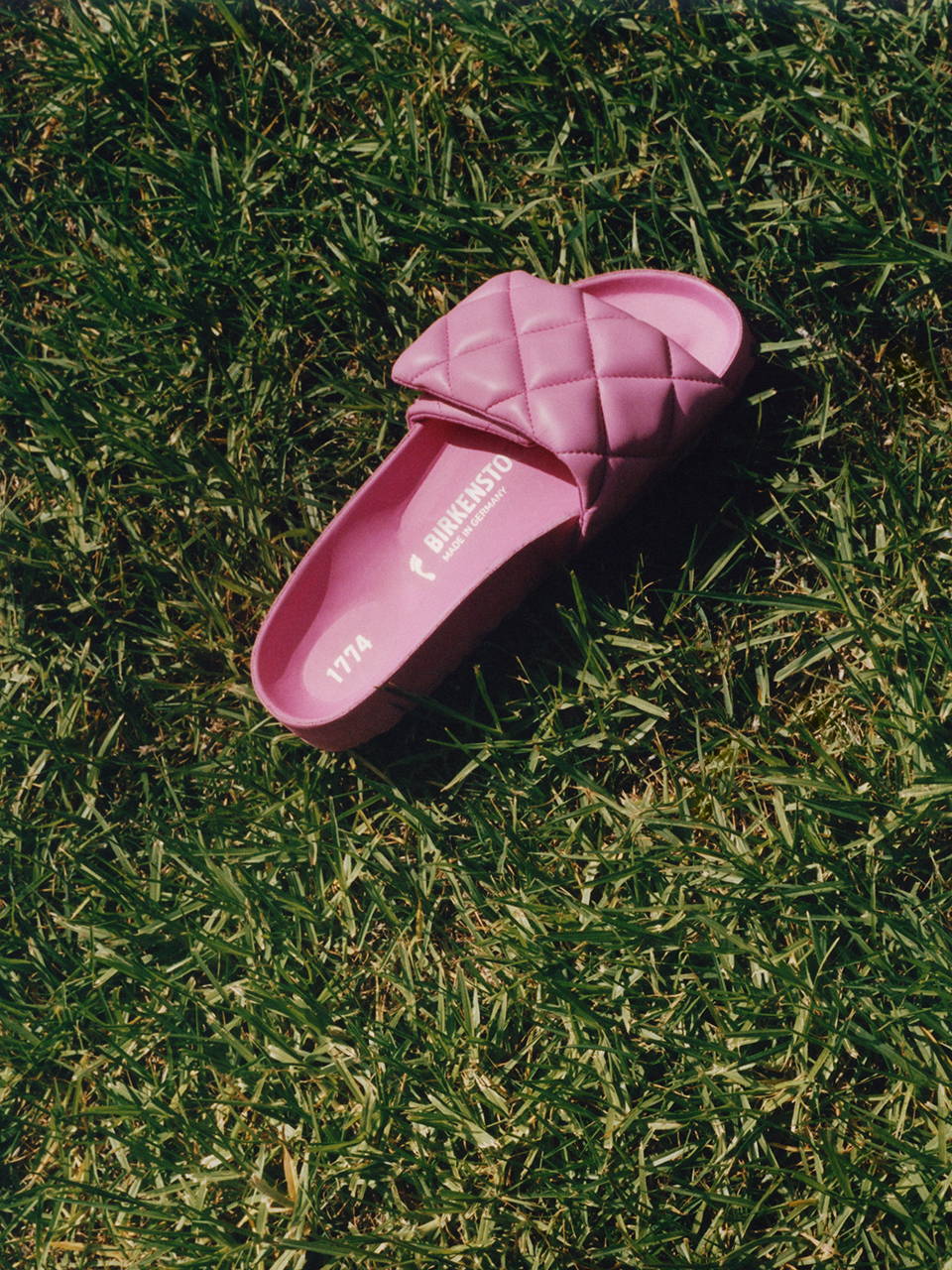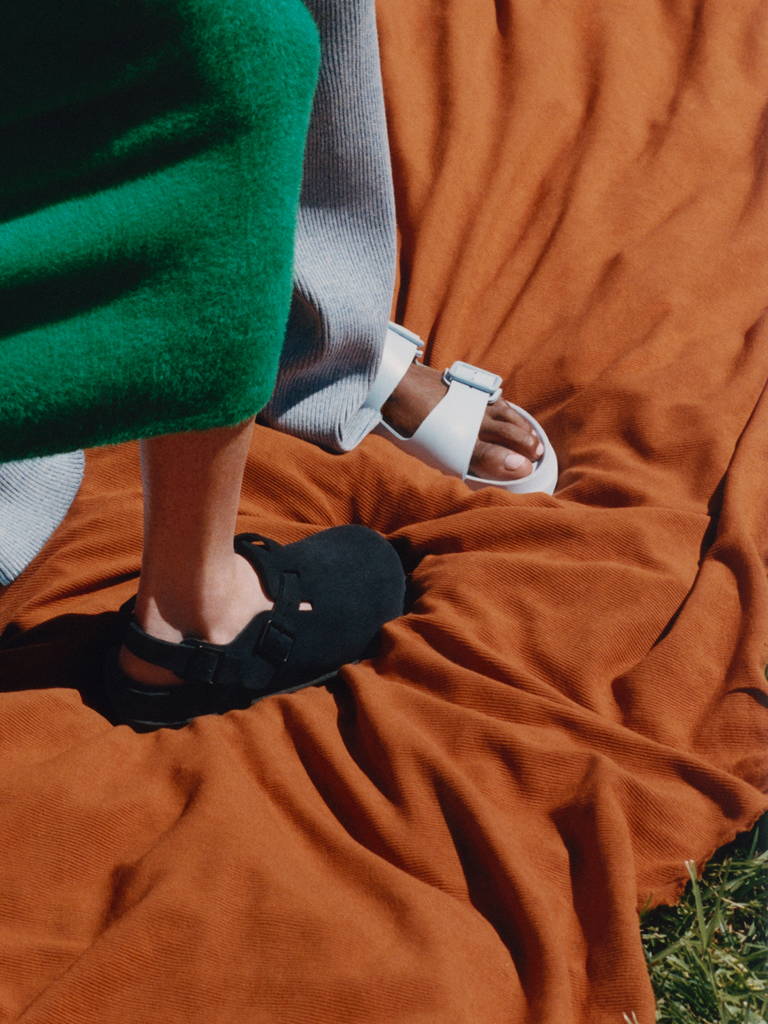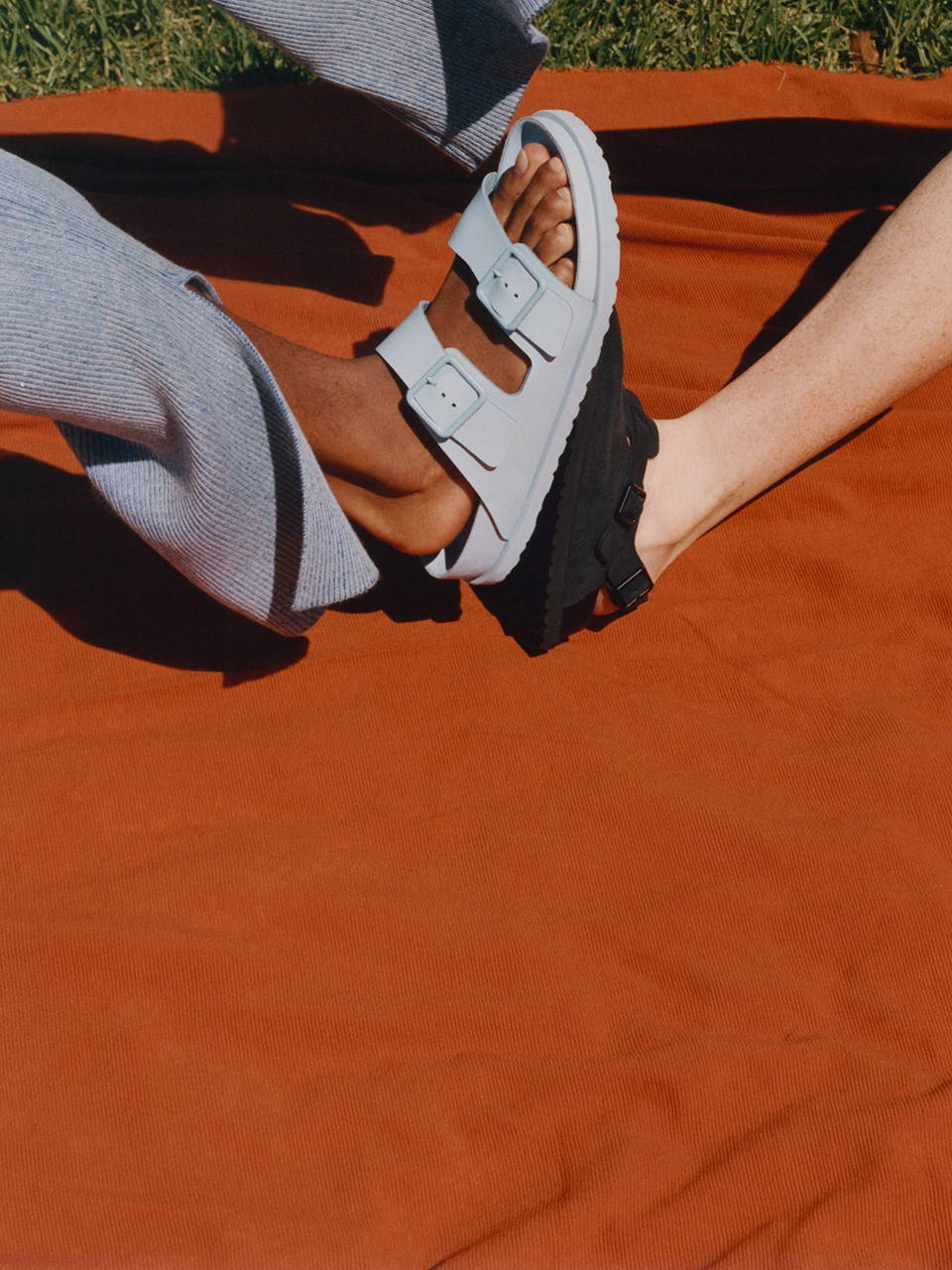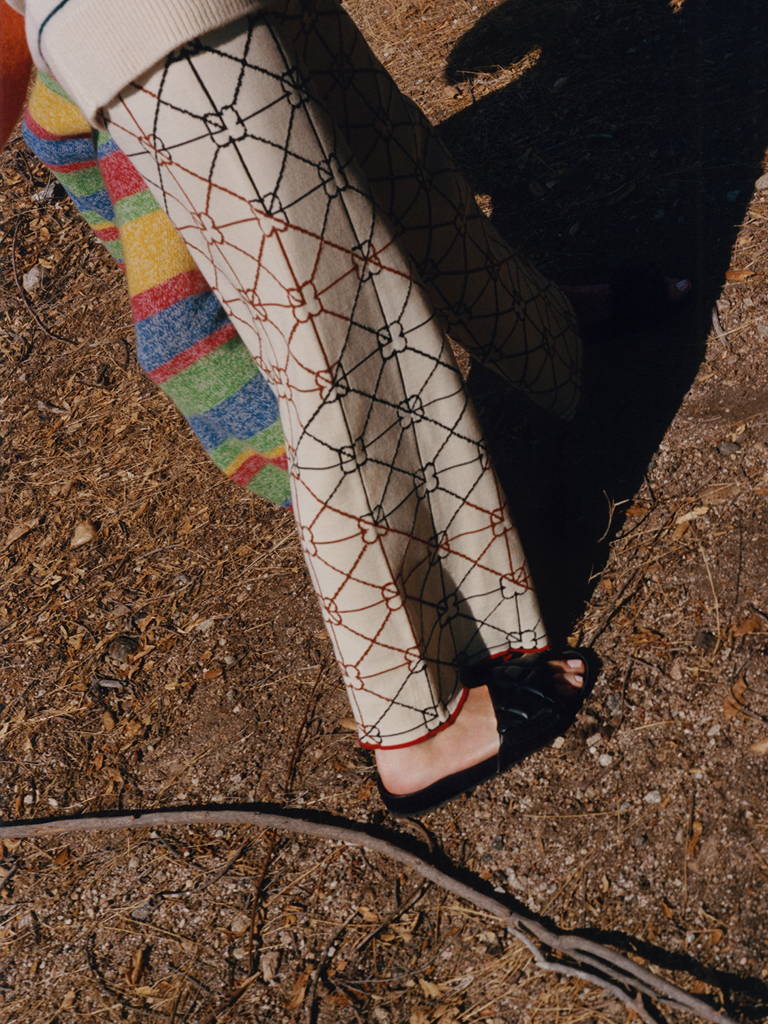 1774 Birkenstock
1774's latest drop celebrates the brand's deep-rooted German craftsmanship while looking to the future, exploring innovation with a vivacious spirit. Named after the debut year of the BIRKENSTOCK family's shoemaking legacy, 1774's exclusive line elevates icons and key silhouettes through a fashion-forward narrative with a considered play on colour and fabrication.
Fresh ideas meet enduring icons, balancing aesthetics and functionality. The signature moulded footbed now fully lined with exquisite leather, serves as the foundation of each pair, a long-standing design feature intrinsic to 1774 that embodies the shoemaker's orthopaedic roots. For the first time, 1774 revisits the Florida and Mayari sandals and continuously evolves the Sylt, the Tokio and the Arizona. Punchy palettes of bone, black and pink are reintroduced to evoke a joyful energy, including a blue inspired by the colour of the label's first insoles.
Each sandal sparks an uplifting mood through tonal hues from the strap to the sole. Rendered in specially developed colours and raw materials – all sourced within Europe – BIRKENSTOCK 1774's latest drop is a lively reimagining that demonstrates the shoemaker's expertise as a global leader in innovation and German craftsmanship.
Selected styles from the collection will be gradually released throughout March, May and June.
Images by Clara Balzary